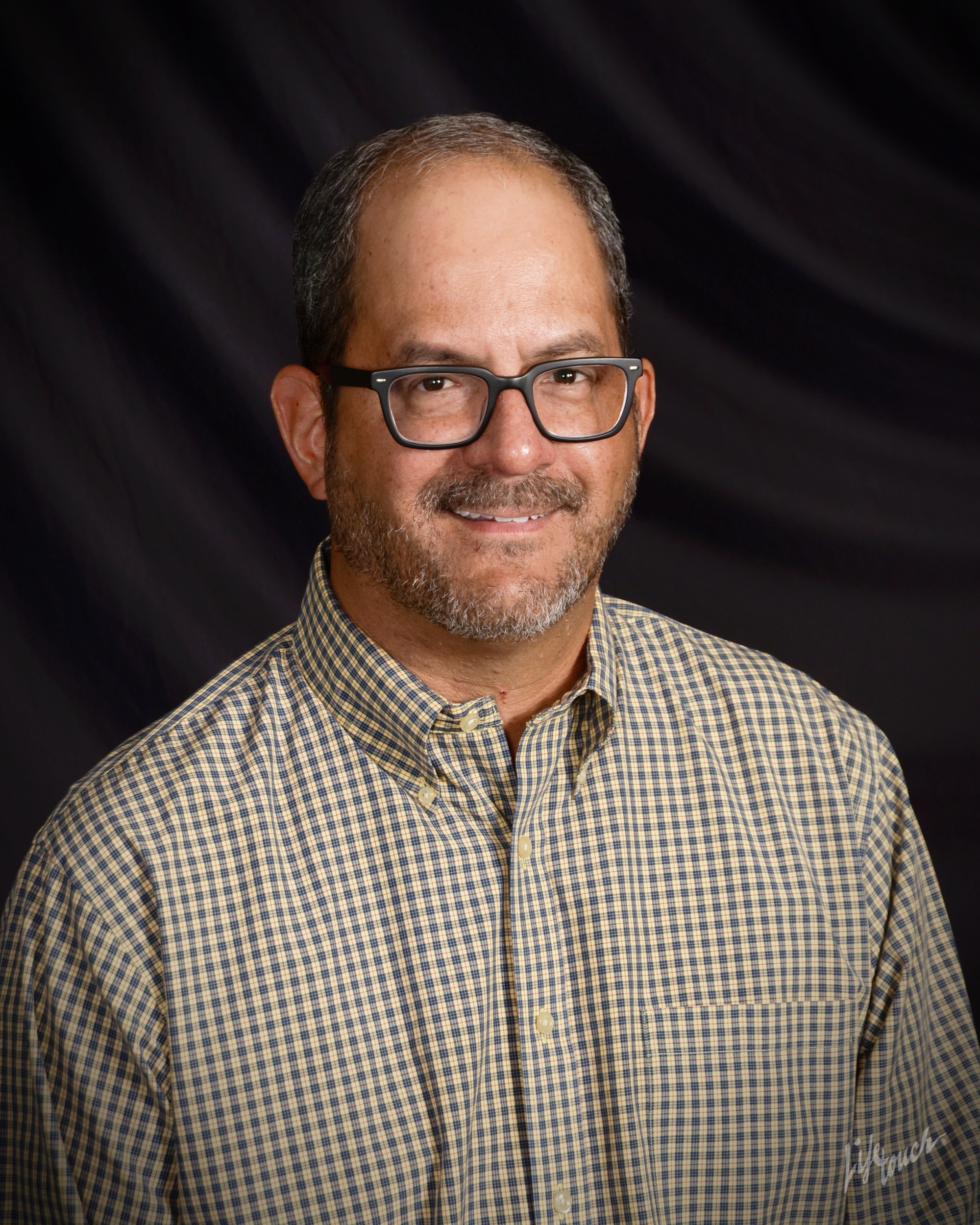 Paul Garcia
Paul Garcia is an Associate Member with The Prime Group. Working as a consultant, and an employee of a large combination Investor Owned Utility, Mr. Garcia has interacted with government and regulatory agencies for over 30 years. This includes federal, state and municipal agencies. He has testified before and made presentations to regulators, CEO's, CFO's, city council members, mayors and board members. He provides services in the areas of tariff development, regulatory analysis, revenue requirements, cost of service, rate design, and lead-lag studies.
Mr. Garcia provides assistance with regulatory policy and strategy; project management support for utilities involved in complex regulatory proceedings; state and federal regulatory filing development; cost of service development and support; the development of innovative rates to achieve strategic objectives; unbundling of rates and the development of menus of rate alternatives; economic development rates; performance-based rate development. He develops transmission and ancillary service rates. Mr. Garcia has worked for numerous water, wastewater, thermal, electric and gas utilities in over 25 different jurisdictions.
Mr. Garcia has a Bachelor of Science Degree in Business Administration with concentrations in Accounting and Economics from Indiana University. He is also an Associate member of the Kentucky Municipal Utility Association.
Paul Garcia
The Prime Group, LLC
6001 Claymont Village Drive, Suite 8
Crestwood, KY 40014
Phone: (502) 345-3706
Fax: (502) 241-4392