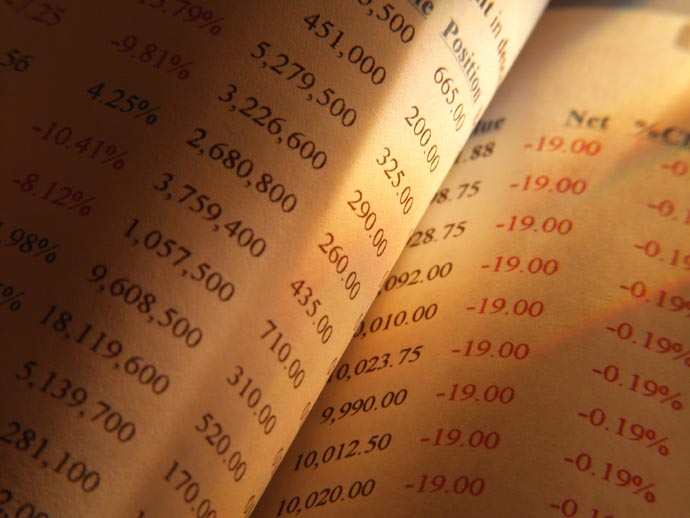 Individual Customer Profitability Analysis
Who are your most profitable customers?
Are all of your customers contributing to margins or are margins on some customers negative?
Which customers are your competitors most likely to target?
How can you protect revenues from your core business in a retail choice environment?
In a competitive market, alternative energy suppliers will focus on attracting customers who will generate good margins. Unfortunately, these are the most profitable customers that a utility serves and losing these customers to another supplier will have a significant negative effect on utility margins. In order to compete in this environment, utilities need to be able to identify the profitability of individual customers and to design marketing programs to retain high margin customers and improve the profitability of negative and low margin customers.
Our individual customer profitability analysis picks up where your most recent cost of service study leaves off. A cost of service study allocates costs to customer classes and provides margins and rates of return for these customer classes. Our individual customer profitability process takes the costs allocated to a particular class and further allocates these costs to individual customers. We have developed algorithms for effectively allocating costs for both demand metered and non-demand metered customers. Combined with 12 months of revenue and billing unit data provided by the utility, we can calculate margins for your individual customers, including residential and small commercial customers. Because we have to allocate rate base to individual customers as a part of this process, we also provide the rate of return on investment for each individual customer.
An individual customer profitability analysis provides information regarding the revenues, operating expenses, operating income, margins and rate of return earned on each customer during the study period. The results can also be graphed to detect patterns in profitability relative to main cost drivers, such as load factor, kWh usage or kW demand. With profitability for individual customers, you are in a better position to effectively target your marketing efforts and to make the decisions necessary to effectively manage your finances. Information regarding individual customer profitability is essential for diagnosing marketing problems and in developing solutions for effectively addressing these problems.