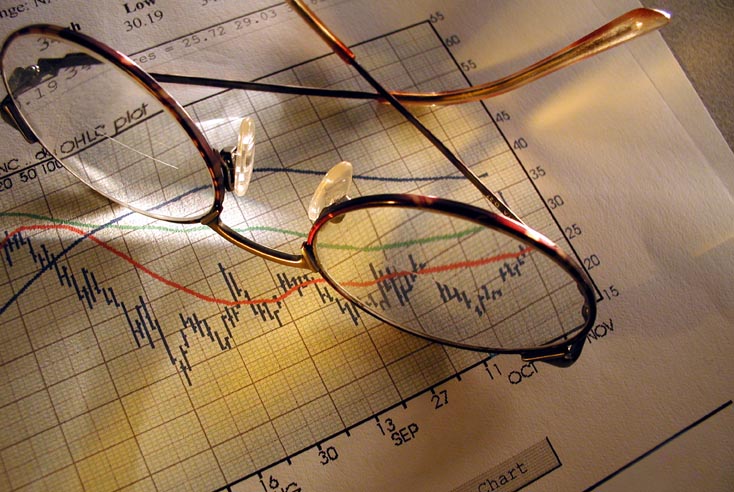 Privacy Guidelines
The Prime Group, LLC has adopted a set of website guidelines that serve as the basis for our customer and advertiser relationships. These guidelines are subject to change. Any such changes will be posted on this page.
The Prime Group, LLC is not responsible for the content or the privacy policies of Web sites to which it may link.
Cookies : The Prime Group does not employ cookies to recognize you and your access to our website.
IP Addresses : The Prime Group, LLC does log IP addresses for certain sections of this website.
If you have any questions regarding these guidelines, please feel free to contact:
Jeff Wernert
The Prime Group, LLC
6001 Claymont Village Drive, Suite 8
Crestwood, KY 40014
Phone: (502) 409-4059
FAX (502) 241-4392