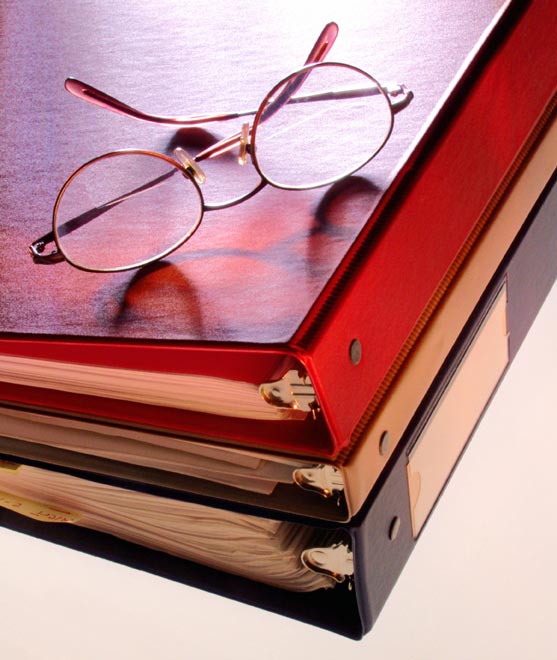 Expert Testimony and Rate Case Support
The Prime Group has extensive experience in supporting utilities with their rate and regulatory filings and providing expertise in support of litigation.
William Steve Seelye has submitted testimony on behalf of investor-owned, cooperative and municipal utilities in the areas of revenue requirements, pro-forma adjustments, embedded and marginal cost of service studies, rate design, fuel adjustment clauses, alternative regulatory mechanisms, cash working capital, merger savings, pre-paid metering and territory disputes. Mr. Seelye has testified on behalf of Nevada Power Company, Sierra Pacific Power Company, Louisville Gas and Electric Company, Kentucky Utilities Company, East Kentucky Power Cooperative, Big Rivers, Central Illinois Lighting Company, Mobile Gas Company, Delta Natural Gas Company, Richmond Power & Light, Lee County Electric Cooperative, Intermountain Rural Electric Association, and Prestonsburg Utilities.
To view samples of testimony filed by Prime Group experts, please click here.
In addition to providing expert testimony, the Prime Group can also assist utilities in coordinating their rate and regulatory filings. We have extensive experience in assisting both large and small utilities with rate and regulatory proceedings. The Prime Group can assist your utility in preparing the initial filing, developing internal and external communication plans, preparing testimony, assisting with the preparation of data request responses, and preparing witnesses for hearings. We provide a full range of technical support to help your utility professionally litigate or settle a rate case or other regulatory proceeding. Utilities often find themselves shorthanded when they are trying to litigate regulatory proceedings such as rate cases. We have the experience that allows us to immediately become a part of your rate case or regulatory team and to hit the ground running on addressing your complex issues.
For information contact Steve Seelye:
Steve Seelye
Managing Partner
P.O. Box 837
Crestwood, KY 40014-0837
Phone: (828) 483-6147
Mobile: (502) 241-4463