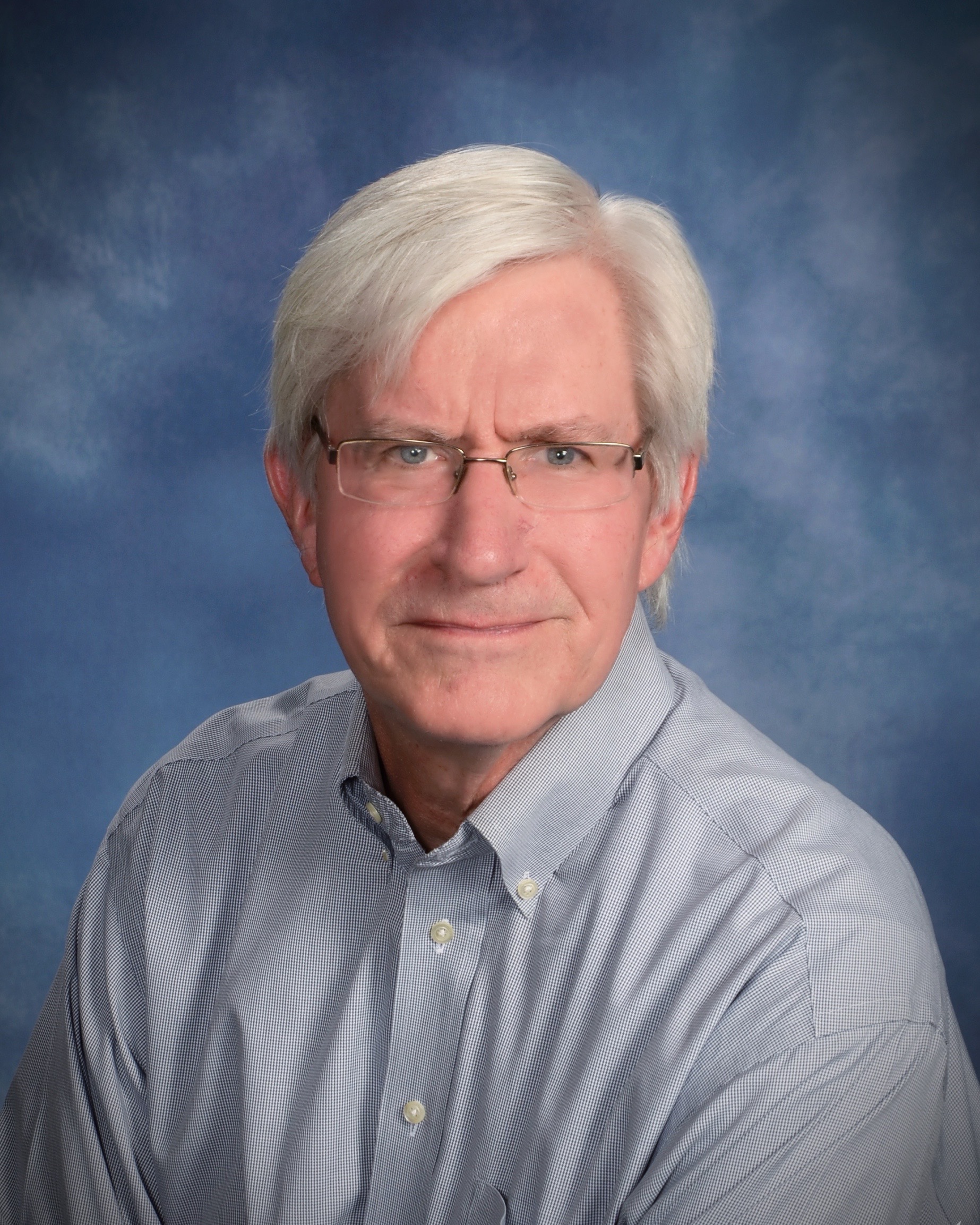 Paul Wesslund
Paul Wesslund is an an Associate Member with The Prime Group. A freelance writer specializing in energy issues, he has 35 years of communications experience with electric cooperatives. In that time he has developed and led strategies to strengthen relationships between electric co-ops and their member-owners.
Mr. Wesslund worked for 16 years at the National Rural Electric Cooperative Association writing on utility and co-op topics for consumer publications; managing national branding and community involvement programs; conducting professional development training; and developing national policy resolutions. From 1995 to 2015 he served as Vice President of Communications for the Kentucky Association of Electric Cooperatives and Editor of the award-winning Kentucky Living magazine, the largest-circulation publication in Kentucky. In those years the co-op-published magazine increased its circulation and advertising base, expanded coverage and analysis of the electric utility industry during eras from electricity deregulation to climate change regulation, and expanded its reach through social media and digital publishing.
Mr. Wesslund is an accredited Certified Cooperative Communicator, and a long-time member of the Cooperative Communicators Association, being recognized with that group's two top awards: the promising young communicator in 1987, and the lifetime achievement award in 2008. He worked as a reporter and copy editor for daily newspapers in North Dakota from 1975-1979. He graduated from Macalester College in St. Paul, Minnesota, with a Bachelor of Arts degree in Communications.
Paul Wesslund
Phone: (502) 645-3939